Jake Virtanen – Archway Charity Golf Tournament
To our Sponsors, Partners and Golfers.
Archway Community Services is sorry to announce the cancellation of our annual Jake Virtanen Charity Golf Tournament. The complications of the COVID-19 situation will not allow us to produce the high-quality event that you have come to expect both on the course and at the banquet. We thank you for your support of Archway and of our golf tournament. Your support makes a tremendous difference for those within our community who depend on our many services.
We are happy to announce that we have rescheduled our golf tournament for June 22, 2021!! Please mark your calendar. We promise another great event at Ledgeview Golf Course.
Kindly contact Janis Mitchell, janis.mitchell@archway.ca with any inquiries.
Be well and be safe until we meet again.
Yours in golf,
Steve Carlton
President, Archway Community Services.
A Word from our Host
Hello Everyone,
I hope you are all doing well during this unprecedented time. After much discussion we have made the very difficult decision to postpone the Jake Virtanen – Archway Golf tournament until June 22/2021. 
I look forward to seeing you all next year. Please stay safe and healthy.  
Take care and see you soon, 
Jake Virtanen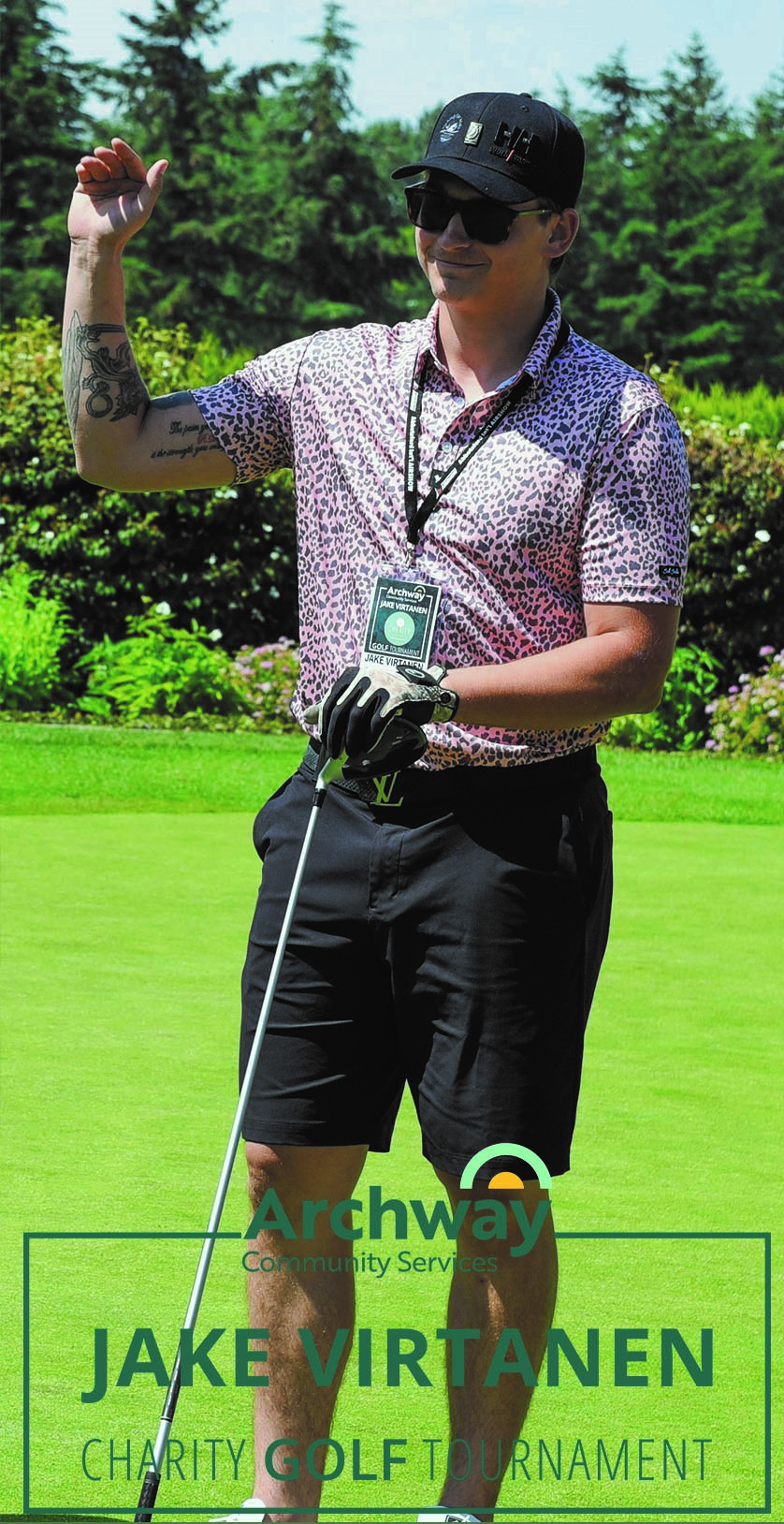 Together — with your support — we make a stronger, healthier Abbotsford.