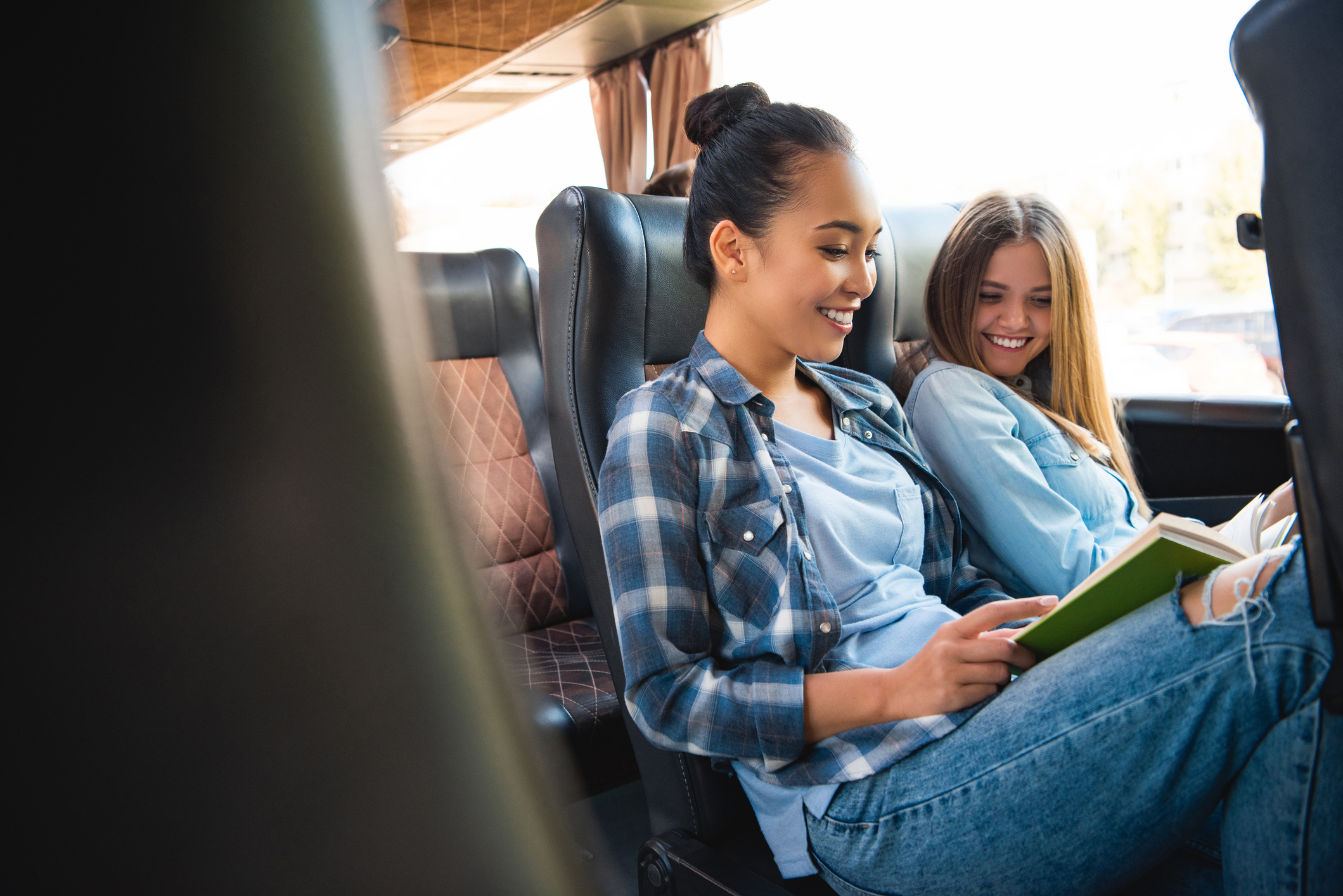 New to Abbotsford?
Join us on the FREE Newcomers Bus Tour and learn more about life in Abbotsford, local Indigenous history and the attractions and services available in our community. Free lunch provided! 
This bus tour is designed for:
Permanent residents
Naturalized citizens
Refugees and refugee claimants
Temporary foreign workers
International students and visitors
Hosted by the City of Abbotsford and the Archway Diversity Education Program. 
Contact us to register: diversity@archway.ca or 604-859-7681 ext. 249