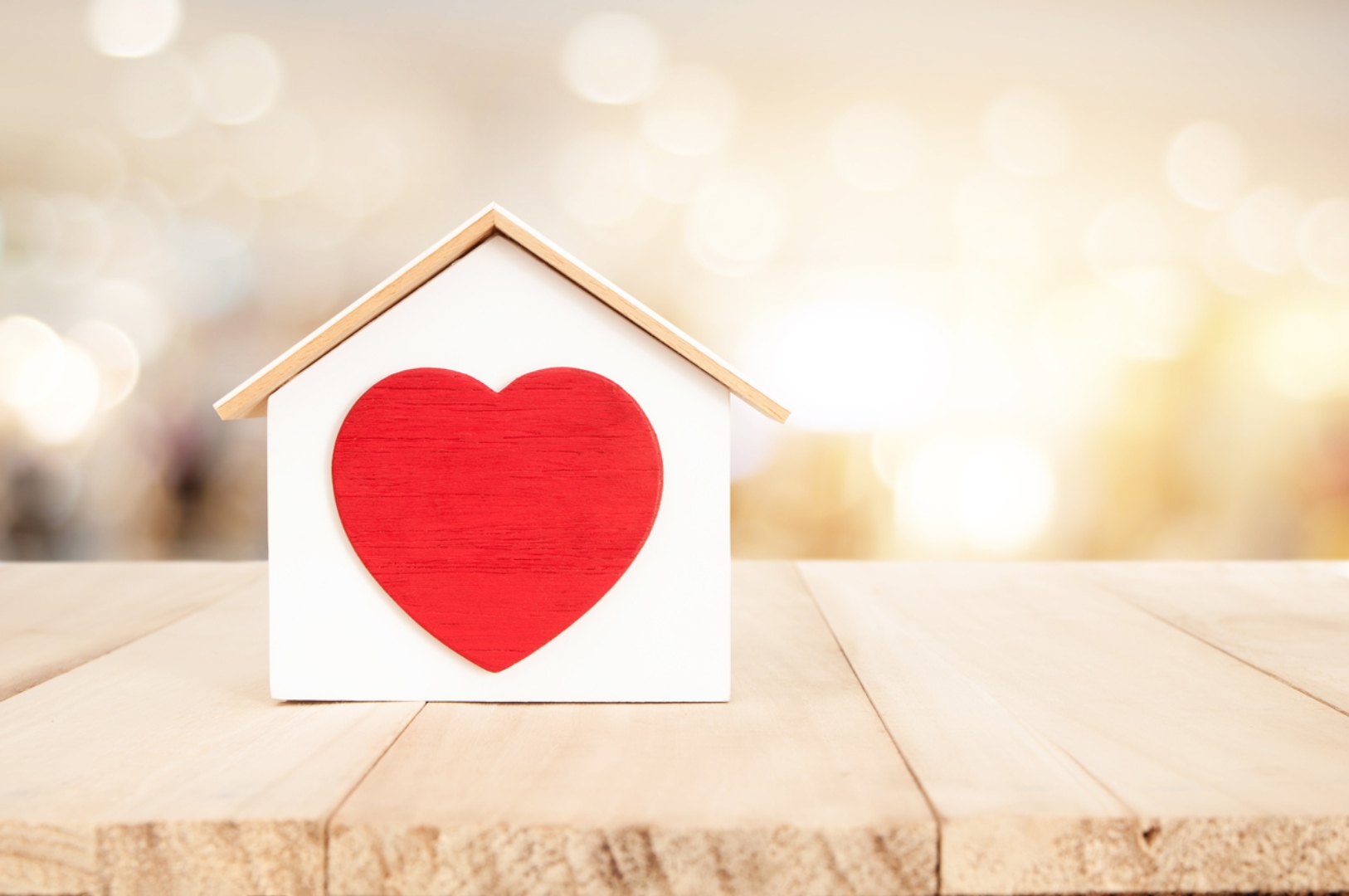 Abbotsford and Mission are in need of caregivers who will open their hearts and homes to children and youth of all ages. If you or someone you know is interested in becoming a foster caregiver and making a difference in the life of a child, please join us at an upcoming information session to be held on:
Tuesday February 15th 10:00am – 12:00pm (at the Mission MCFD office)
Monday February 19th 7:00pm – 9:00pm (at the Abbotsford MCFD office)
Please call Colleen at 604-316-4599 to reserve your seat, or learn more at www.fosteringconnections.ca.
Children and youth in our community need you now… so please don't wait!