Support Foundry Abbotsford
With your help, we provide safe, non-judgmental care, information and resources, and work to reach young people and their families where they are at. Foundry brings health and social services together in a single place to make it easier for young people to find support, care and connection.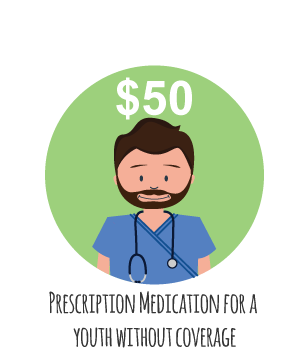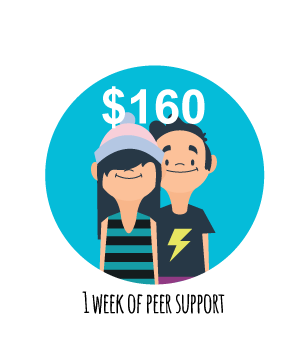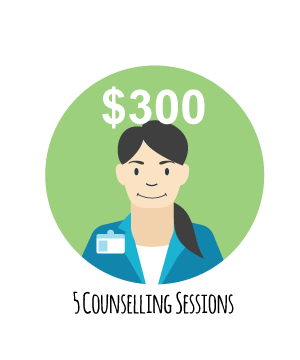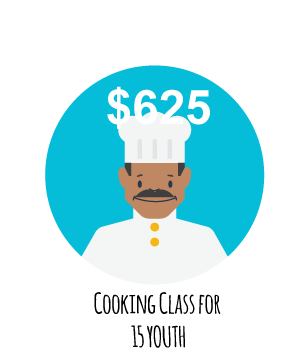 Your donation helps support mental and physical health for youth in our community.
$50 – Prescription medication for a youth without coverage
$160– 1 week of peer support
$300 – 5 counselling sessions for a youth
$625 – 1 facilitated cooking class for 15 youth