Volunteer with Archway
Be Part of 'People Helping People.'
Volunteers form the backbone of our organization. Thanks to the efforts, passions and dedication of more than 1,000 volunteers, more than 50,000 working hours were contributed last year.
Who can Volunteer?
Anyone 18+ can register to volunteer with Archway Community Services (formerly known as Abbotsford Community Services).  Special consideration may be made for volunteers aged 16-18. Many of our programs run between 8:30am – 4:30pm Monday to Friday but others operate outside our office hours.
How to Apply
Check out our current volunteer opportunities to learn more and apply.
If you have questions please email our Volunteer Coordinator at volunteer@archway.ca. You can also call 604-859-7681 Ext: 254, but please be advised that while our volunteer coordinator is working remotely due to COVID-19, email is the best means of contact.
Please note the application process to volunteer with Archway varies depending on program requirements and the time it takes to receive your criminal record check.
Thank you for your interest in volunteering with Archway Community Services!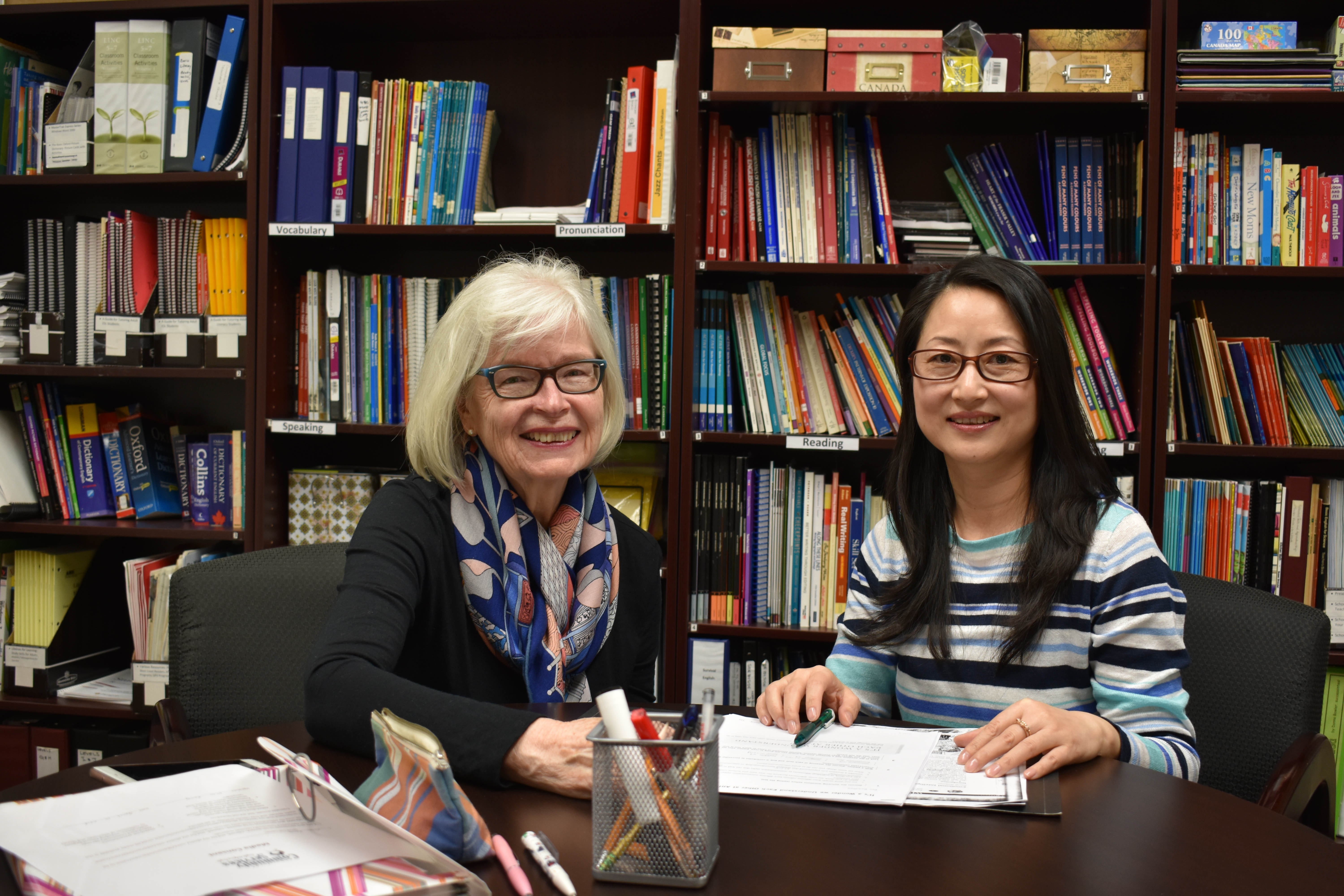 "It's about friendship, not just lessons."
Featured Volunteer Opportunities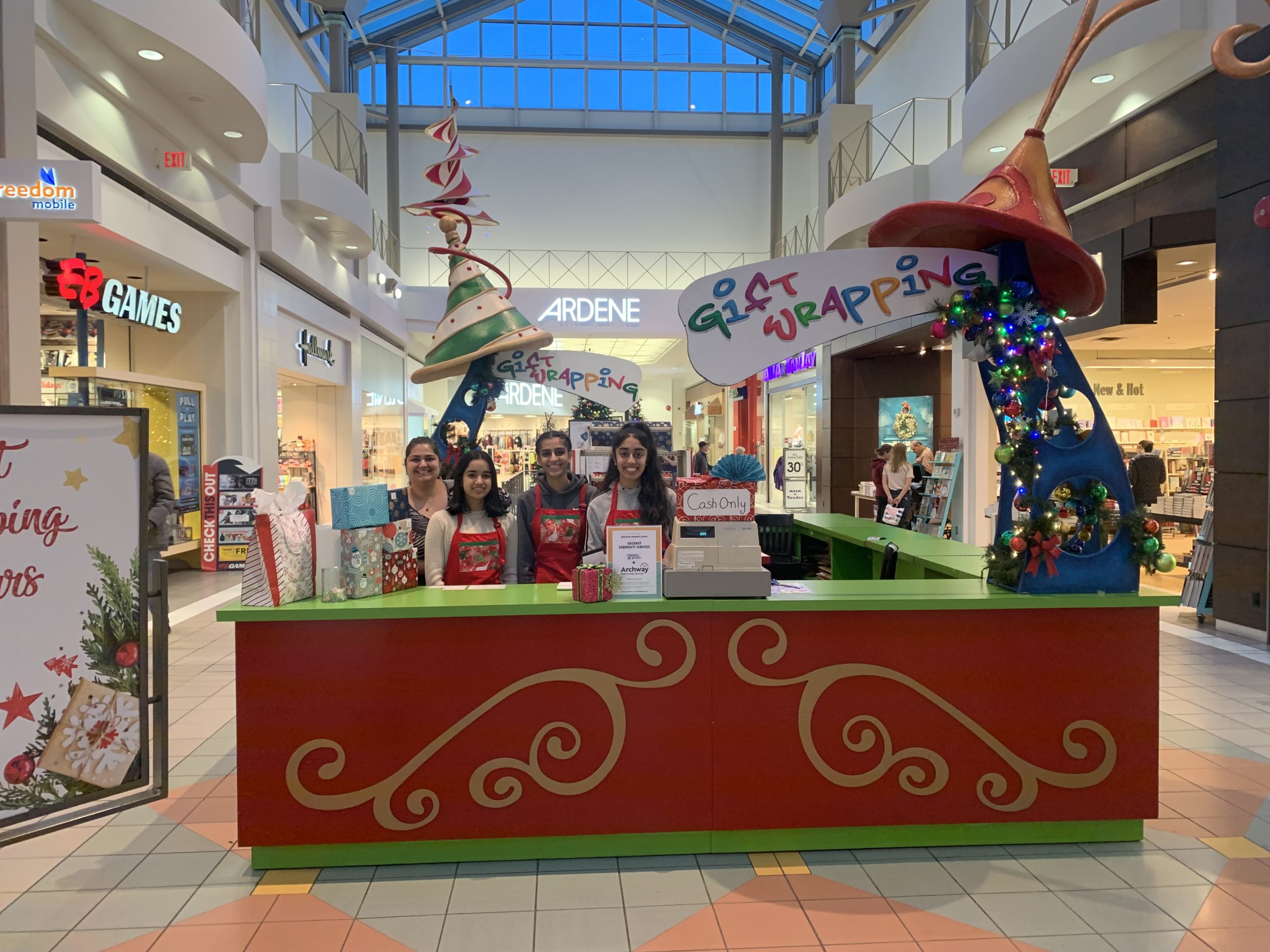 Do you have a knack for wrapping presents or tying the perfect bow? Whether you can spare an hour or an afternoon, we would love your help.
We're looking for enthusiastic volunteers to wrap gifts for customers at Sevenoaks Shopping Centre throughout December. Gifts will be wrapped by donation, with all funds going to Abbotsford Community Services.
Gift Wrapping Schedule
December 1st – 23rd
Wednesdays 12pm to 7pm
Thursday/Friday 12pm to 9pm
Saturday 10am to 7pm
Sunday 11am to 6pm
December 24th – 10am-5pm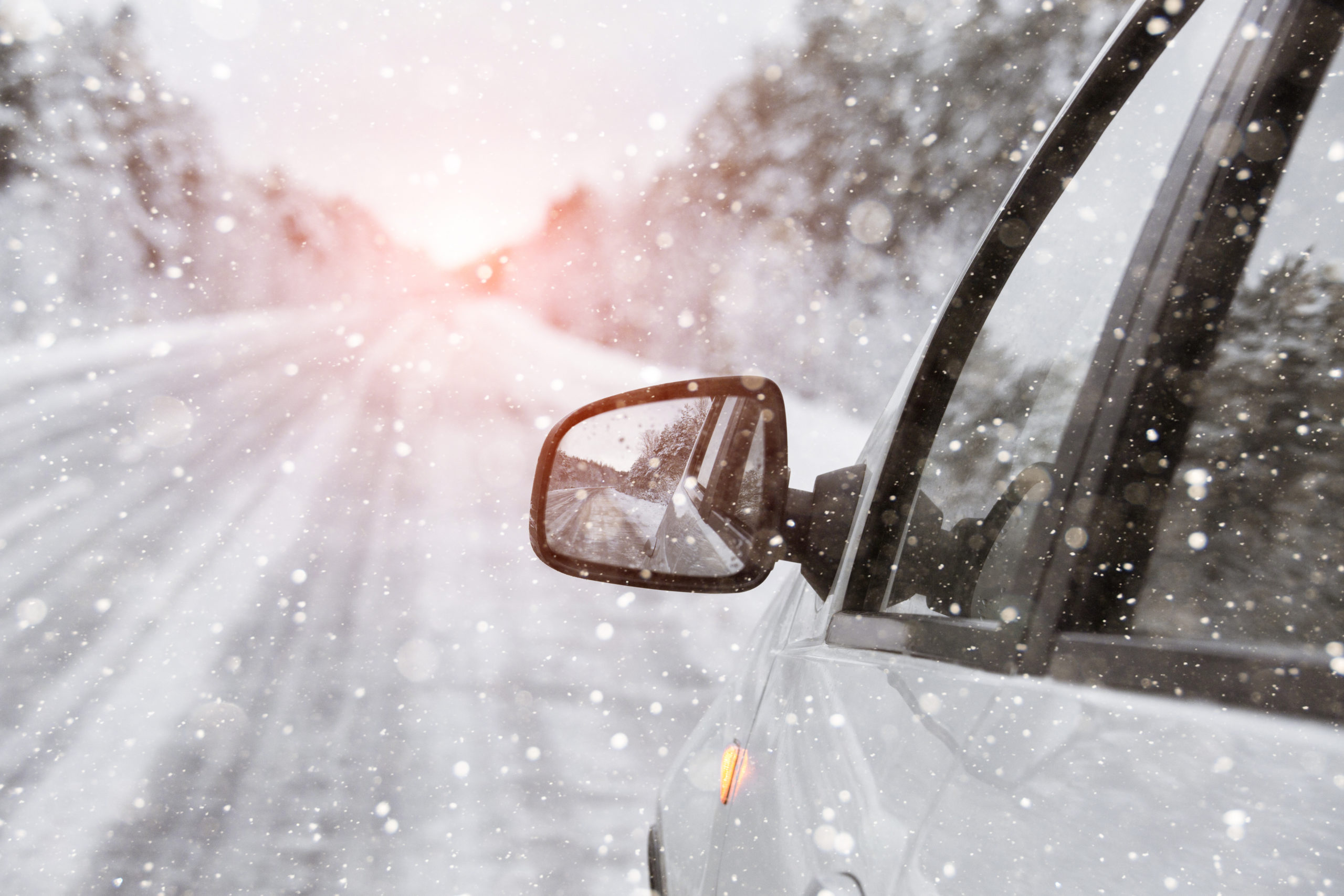 The Abbotsford's Extreme Weather Response is currently in need of volunteer drivers for emergency shelter transportation.
Volunteers are needed 7 days a week for short late night shifts over the next few months. And to protect our vulnerable clients, we ask that volunteers have current criminal record check and first aid.
Shifts
Weekends
8:00pm – 10:00pm

10:00pm – 12:00am
Weekdays – 10:45pm – 12:00am

If you or someone you know is interested, please contact Josh at 604-870-3763 or by email at josh.burton@archway.ca for more information.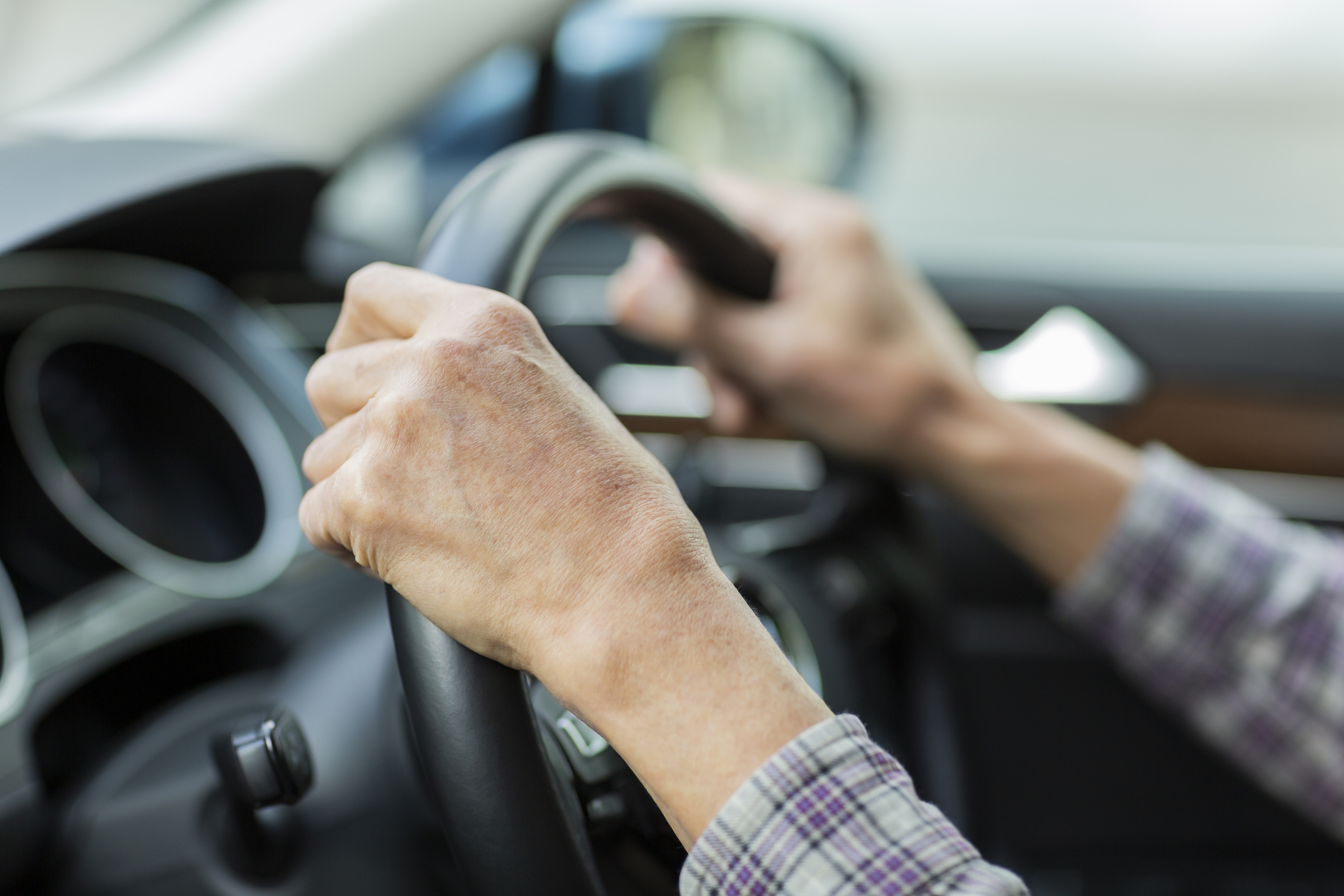 Join us as a volunteer driver and help us fill the gap for non-transit transportation in Abbotsford. The Community Van Service is a multi agency initiative and the volunteer driver will take clients to various destinations in Abbotsford.
The clients will be assessed and assigned based on appointment by the Community Transportation Project Lead.
Volunteers must have a safe driving record, submit a driver 's abstract and pass a criminal record check. 
Shifts are available between 7:00am and 3:00pm Monday to Friday.
Learn More About Volunteering at Archway
We asked some of our volunteers this Question, 'Why do you Volunteer?' during National Volunteer week, And here are some of their answers.
Featured Volunteers
Learn more about our volunteers' experience and why they choose to give of their time and expertise.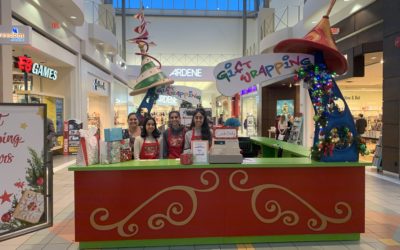 Christmas Gift Wrapping at Seven Oaks MallVolunteers Needed Volunteers are needed again to help wrap some Christmas cheer at Sevenoaks Shopping Centre! If you like wrapping presents and have some time to spare, gift wrapping shifts of two to three hours are open from...