Volunteer with Archway
Be Part of 'People Helping People.'
Volunteers form the backbone of our organization. Thanks to the efforts, passions and dedication of more than 1,000 volunteers, more than 50,000 working hours were contributed last year. 
Who can Volunteer? 
Anyone 18+ can register to volunteer with Archway Community Services (formerly known as Abbotsford Community Services).  Special consideration may be made for volunteers aged 16-18. Many of our programs run between 8:30am – 4:30pm Monday to Friday but others operate outside our office hours. 
How to Apply
Check out our current volunteer opportunities below to learn more and apply. Questions? Email our Volunteer Coordinator or call 604-859-7681 ext. 254.
Please note the application process to volunteer with Archway varies depending on program requirements and the time it takes to receive your criminal record check.
Thank you for your interest in volunteering with Archway Community Services!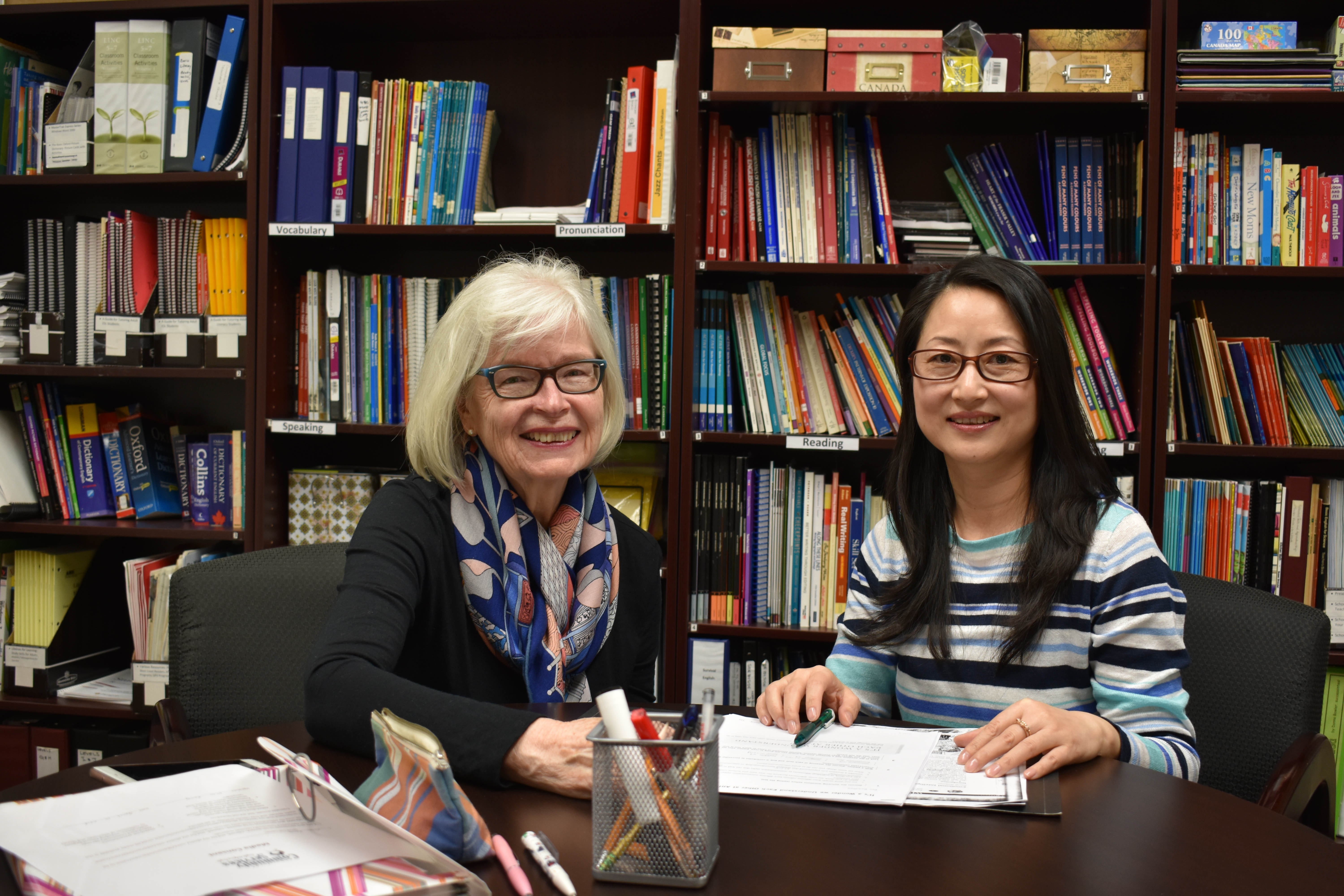 "It's about friendship, not just lessons."
Learn More About Volunteering at Archway
*Filmed when we were known as Abbotsford Community Services*
Featured Volunteers
Learn more about our volunteers' experience and why they choose to give of their time and expertise.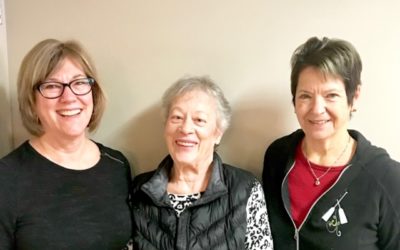 ​This week I had the pleasure of meeting three volunteers who are working as Friendship-Based Mentors for newcomers through the Community Connections program. Maureen, Janice and Connie, jointly mentor a family who is new to Canada and now living here in Abbotsford.It...