Building up the potential of all
Archway Community Services has been people helping people for over 50 years. When you give to Archway, your dollars will go directly to programs that are building up the potential and meeting the basic needs of Children, Youth, Families and Seniors. Our community is stronger with your support!
From newborn babies to seniors – your gift helps people of all ages.
From women escaping violence to youth overcoming addictions – your gift makes a difference in crisis.
From newcomers in Canada to people with developmental disabilities – your gift ensures people feel like they belong.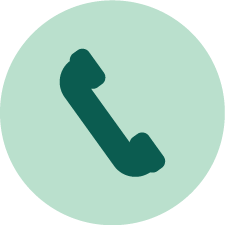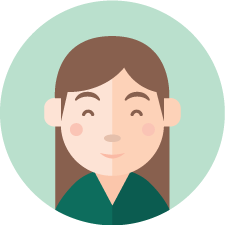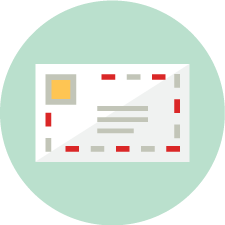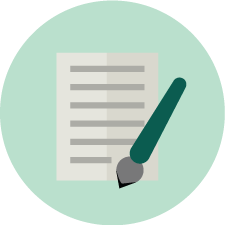 Drop By or Give us a Call
Please feel free to drop by in person to make a donation with cash, cheque, debit, or credit.
Or give us a call or use snail mail – we'll be happy to hear from you!
2420 Montrose Avenue | Abbotsford, BC | V2S 3S9 | 604-859-5749
Cheques can be made to the order of Archway Community Services.
To designated your gift to a specific program, please write the program name in the memo line of your cheque.
Have You Considered Leaving a Gift in Your Will?
Talk to your financial adviser or lawyer about leaving a designated gift to Archway Community Services in your will.
For more info please call Sandra: 604.859.7681 ext.502
Meet Your Philanthropy Team
We're here to assist you in meeting your community partnership and donation impact goals. From giving a one time gift to sponsoring an event, to finding service opportunities – we're here to help.
I love working with the donor services team at the newly named Archway Community Services! They understood the impact I wanted to make in my community and showed me where my support was needed most.
– Frank