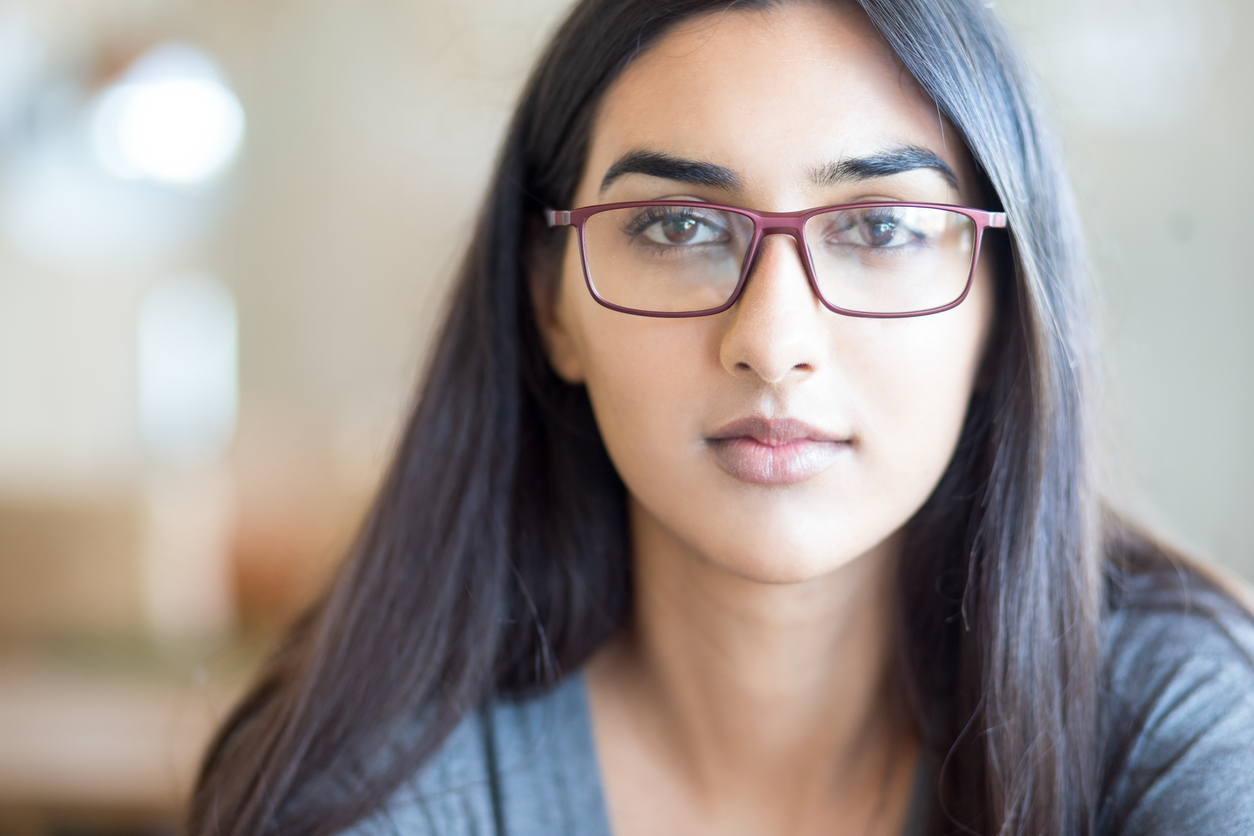 Isolated. Miserable. Thousands of kilometres away from her friends and family. It wasn't how Kiran pictured marriage.
"I was told they had a real home for me, that we could have a good family life," Kiran says through a translator. "It wasn't true."
Held prisoner in the family home, Kiran's husband would strike her repeatedly, she says, and the violence continued even after she gave birth to her children. With no one to protect her and young sons to raise, she was desperate and afraid.
Little education and no money meant breaking free was a terrifying undertaking, but determined to provide a better life for her young family, Kiran trudged forward. She connected with police and then Archway's Specialized Victim Assistance program, and embarked on a new life.
Fleeing an abusive home and attempting to build a new one can be an arduous journey and women committed to bettering their lives are often ill-equipped. With little education or work experience, many women default to minimum wage positions – creating a cycle of working poverty that is seemingly just as bleak. In earning a living wage, working people can stay above the poverty line and meet their basic needs without having to use income assistance programs. Currently, the living wage for the Fraser Valley equals $15.90 an hour – a wage many in Abbotsford struggle to earn.
Freed from domestic abuse but not free from struggle, Kiran and her sons took refuge in a shelter while she began to piece together their new life. She worked minimum wage jobs to scrape by and says she was fortunate to find an apartment to rent for her young family.
Settled into a new routine, she quickly desired more for her family. She enrolled in a training course, earned first aid certification and began working in general labour. While the shifts pay a living wage, they are long and tiring for the young mother of two. "I put my kids to bed and leave to work overnight shifts," Kiran explains. "I am lucky to have a new (extended) family who help look after my children while I work these hours."
When it comes to work, she's strident, taking on tough, less-desirable jobs others may shy away from in order to earn a better income, and keep her above the living wage threshold. While Kiran is grateful for earning a living wage, she worries she won't be able to provide the lifestyle her children's friends may live.
Worries aside, she encourages women in a situation similar to her previous life to break free: "They can do it. They can work hard and they won't want to go back. I don't."
They can do it. They can work hard and they won't want to go back. I don't.
I am lucky to have a new (extended) family who help look after my sons while I work these hours.
Archway Community Services works to reduce poverty and homelessness in our community, believing every step toward providing and earning a living wage is important. We can all work together to understand poverty and alleviate it in our communities.