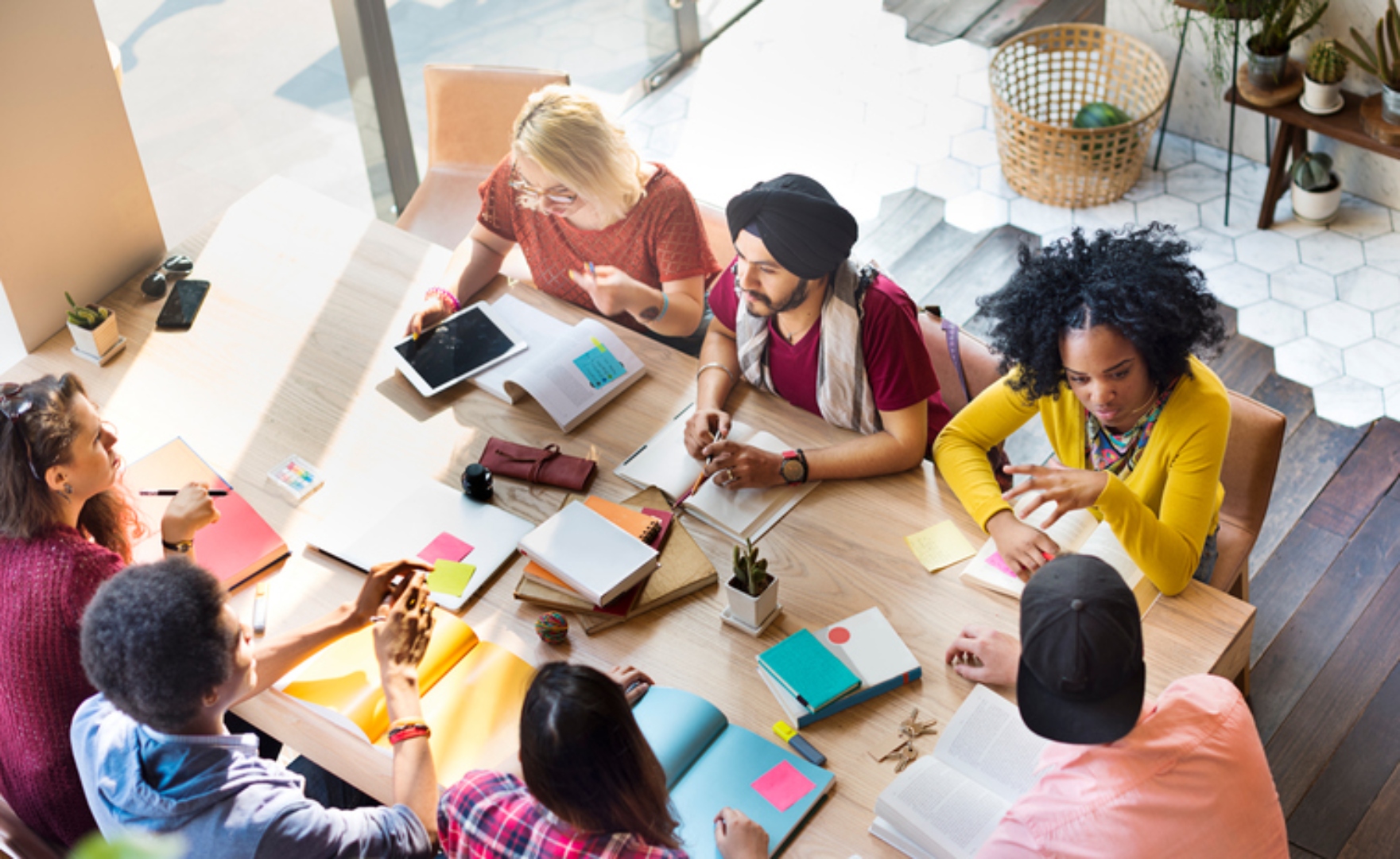 The Abbotsford Local Immigration Partnership (ALIP) is seeking volunteers for the Immigrant Advisory Table (IAT) to help guide policies and strategies for inclusion in Abbotsford. 
ALIP is a collective initiative designed to strengthen our ability to welcome immigrants who call Abbotsford their home. ALIP is coordinated by the Diversity Education program at Archway Community Services and members include representatives from city council, the school district, and businesses that employ or serve newcomers.  
The IAT is a sub-committee of ALIP that meets four times a year. Members are also welcome to attend ALIP Council and ALIP Working Group meetings.  
New applicants will join the existing IAT volunteers who were born outside of Canada and represent a variety of ages, genders, educational backgrounds, countries of origin, languages and lived experiences.  
IAT members are consulted with on topics related to settling in Canada. Members share their experiences and perspectives to help the ALIP Council create strategies that improve economic, political and social participation and outcomes for immigrants and refugees. They also advise on ALIP activities and projects that foster a welcoming and inclusive community, and that encourage the full participation of all residents.  
Volunteer Requirements:
A 

two

-year commitment 

 

Born outside of Canada or are first generation born in Canada

 

Have lived in Canada for at least 2 years

 

Current resident of Abbotsford

Enthusiasm for community and building relationships

Desire to make Abbotsford more inclusive and welcoming for all people

Willingness to contribute ideas and participate in meetings

 
There are a limited number of seats on the Immigrant Advisory Table and we look for a variety of backgrounds, perspectives and experiences. To apply, please visit Archway.ca/IAT by Nov 29th.  
For more information about the Abbotsford Local Immigration Partnership and the Immigrant Advisory Table, please contact the Diversity Education office at Archway Community Services by calling 604-859-7681, ext 270 or emailing diversity@archway.ca.