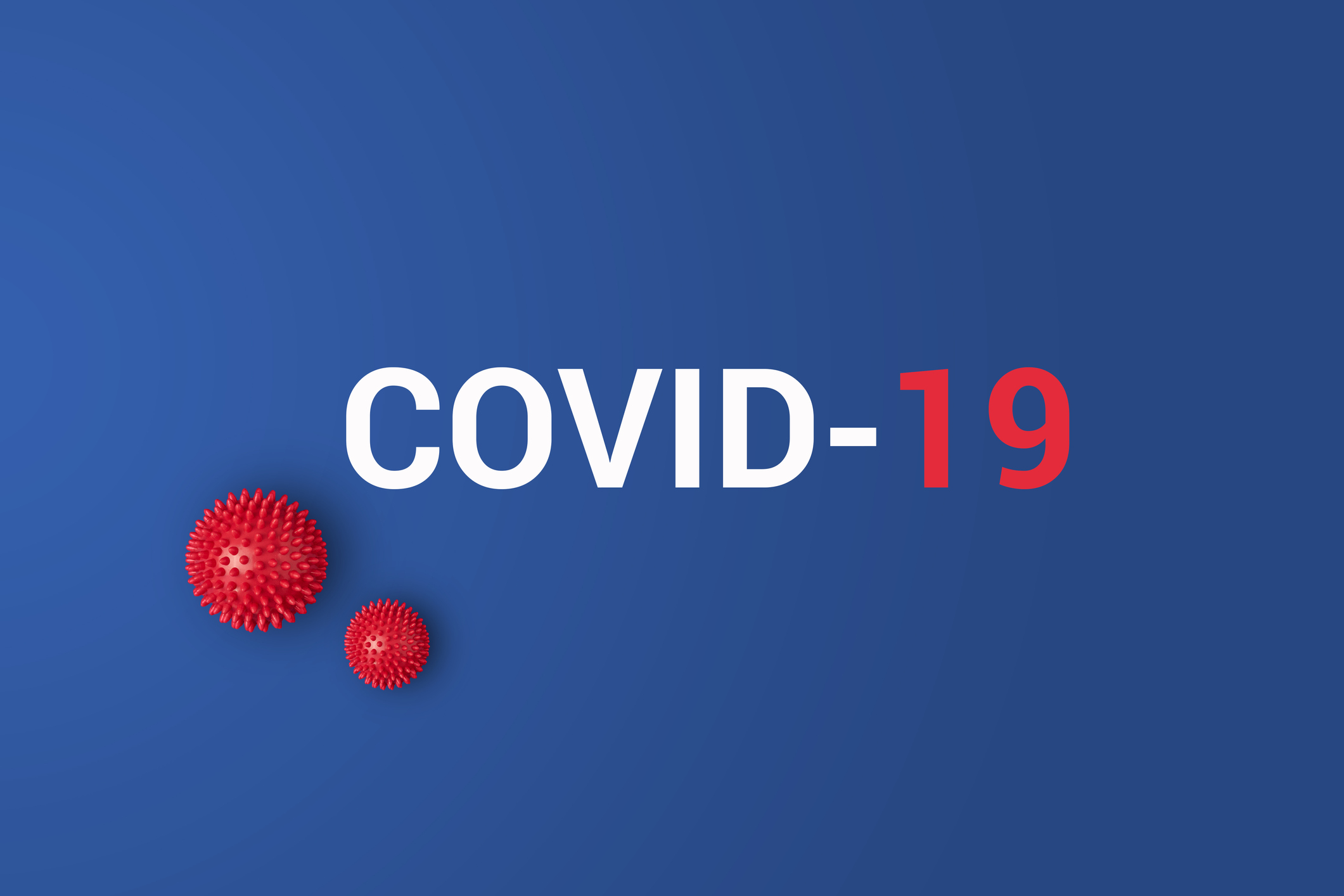 Archway is currently open but running limited or modified services during the COVID-19 outbreak. We are doing our part to help flatten the curve while also working to support our clients through this difficult time.
If you are a client, please contact your program to confirm their status. We have some staff in the office and we also have staff working remotely to assist clients online or via phone to limit in-person interactions.
Some of our most essential programs are running but with the necessary safety precautions in place. These include (but are not limited to):
Client Precautions
We are asking staff to stay home if they are sick, or have travelled outside of Canada in the last 14 days, or been in direct contact with someone who is showing symptoms or recently travelled to a high-risk location.
For everyone's safety, we are asking clients to follow the same safety protocols and refrain from coming in if they are at risk or if not necessary. Please contact the program you attend or access to reschedule or make alternate arrangements.
Please contact us immediately if you have been at Archway recently and are now diagnosed with COVID-19. Please reach out to the program you attended or call our reception at 604-859-7681.
If you have any questions or concerns, please reach out to the program you attend or call us at 604-859-7681 and our reception staff will connect you to the most relevant person. If you have personal medical questions, please contact your doctor or call 8-1-1 or 1-888-COVID19 (1-888-268-4319) to speak to a health service navigator.
Credible Information Services
There is a lot of information being shared on social media, but we encourage our clients and the public to rely on credible sources for information and updates such as Health Link BC, the BC Centre for Disease Control, Fraser Health Authority and the Health Canada website.
Help Support Our Neighbours
We are anticipating an increased need for services to support seniors as well as at our Food Bank. If you are able to support our neighbours in these difficult times, please donate online or sign up to volunteer. 
We recognize that this situation is affecting all of us financially and that you may not be in a position to give right now. Should you need assistance yourself please call us at 604.859.7681.