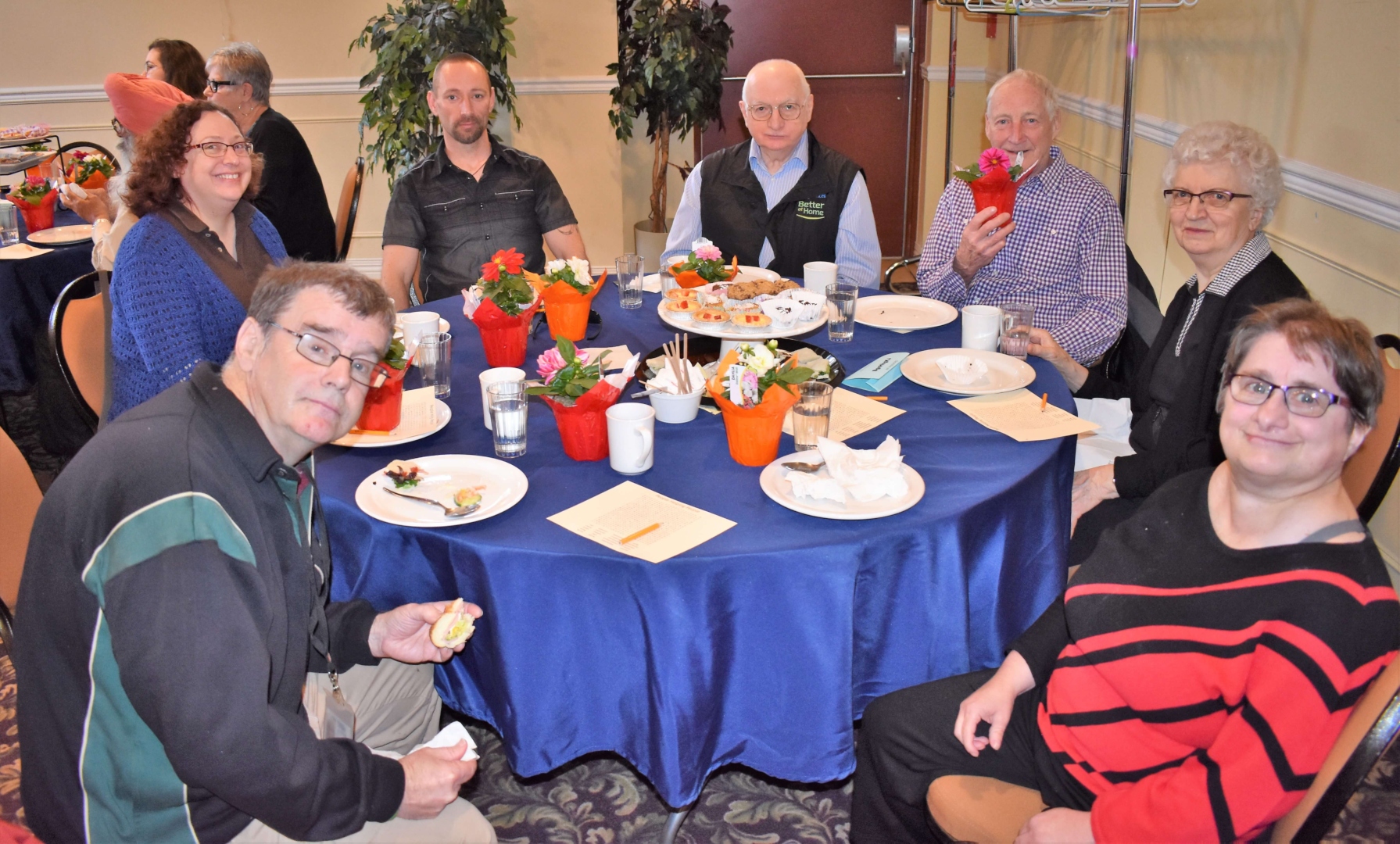 April 15-21st, 2018 marks National Volunteer Week – a time when we say a special "thank you" to the (literally, hundreds) of people who donate their valuable time, skills and immense energy to our various programs.
From buddies for Syrian refugee families and employment mentors to tax preparers and meals on wheels delivery people, our volunteers help us make stuff happen.
At our annual volunteer appreciation lunch, we wanted recognize the people who give their time to help others and to celebrate the value of volunteering for building confidence, competence, connections and community.
We were delighted to welcome many of our volunteers today and celebrate them with soup and sandwiches, treats, flowers and games.
It was wonderful to get to see the people that are so involved with our programs and be able to say "thank you" in person for their contributions. It was also lots of fun!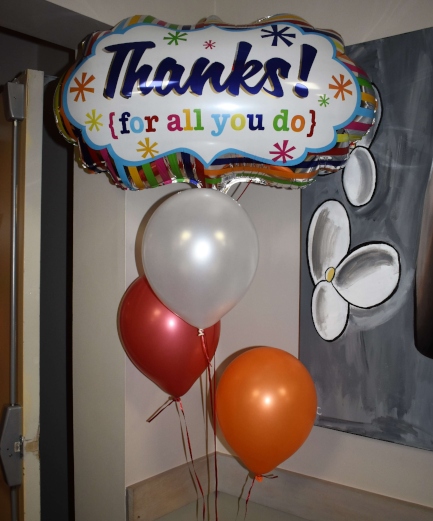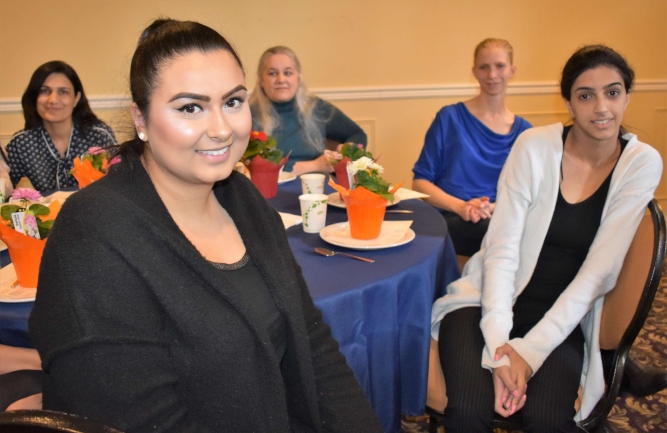 Your cheerful smiles, tireless efforts and willingness to give back to our community are a tremendous help, and we couldn't do what we do without all of you!