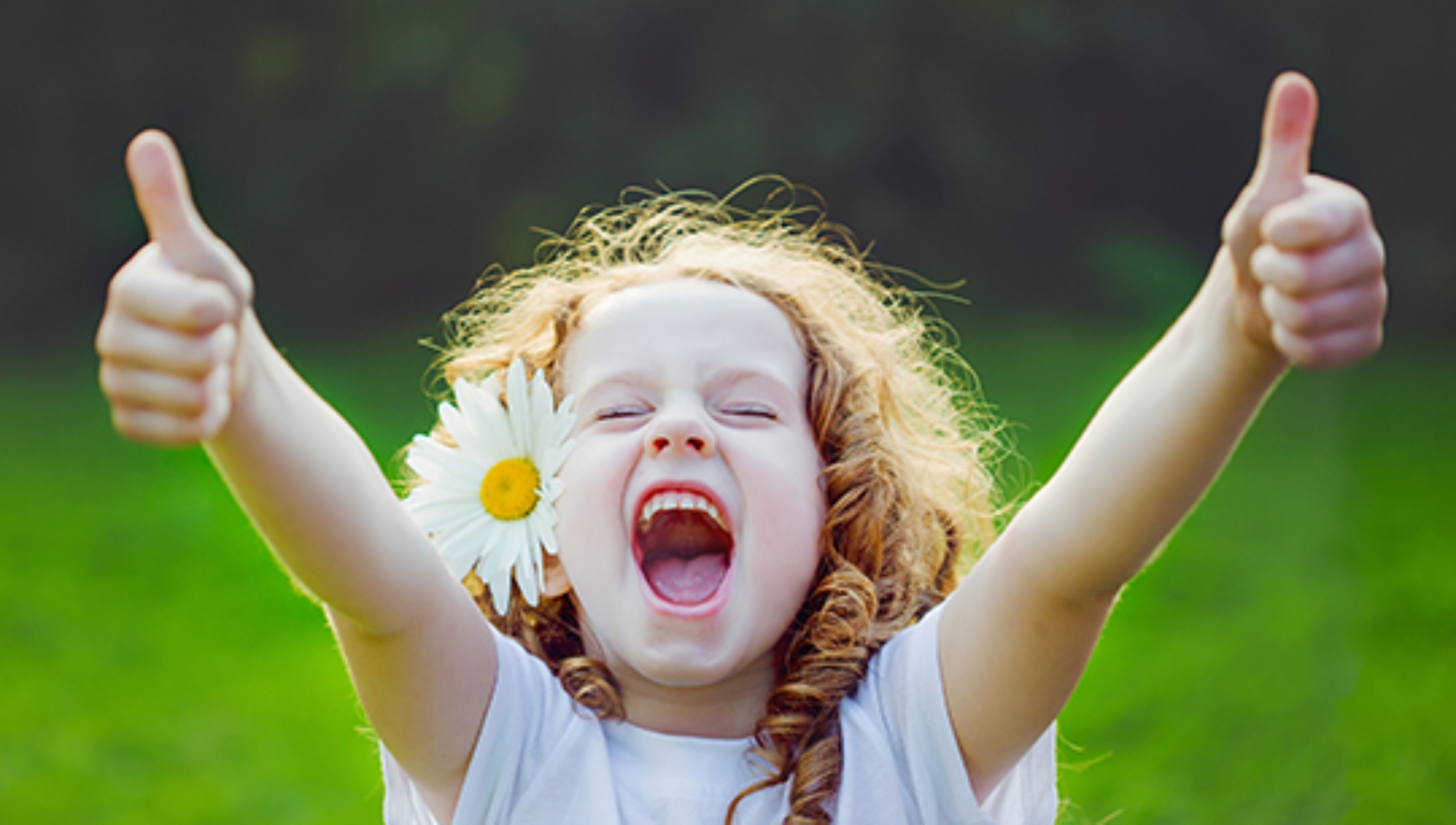 It's International Day of Happiness, and nothing makes us happier than working within our community. 
We asked a few of our staff, "In your community, what makes you happiest?"
Working in the community brings me the most happiness. I love working in Abbotsford and for Abbotsford Community Services because there's always a way to help people, every single day.
All the recreational activities available in and around Abbotsford make me happy. I'm a part of the Abbotsford Rugby Club, I play football, and I love hiking. We're so lucky to have great facilities and parks, and we're even close to skiing. It's great.
I'm from Mission, and one of my favorite parts of my community is the Folk Fest. I volunteer every year. I also love walking Heritage Park. I always find other people in the park are easy to approach and often meet walking buddies.
I love Abbotsford's giving spirit. There seems to be a lot of charity and a great desire to help. It's a very caring community – from all the different businesses and individuals, through all walks of life, people love to help.