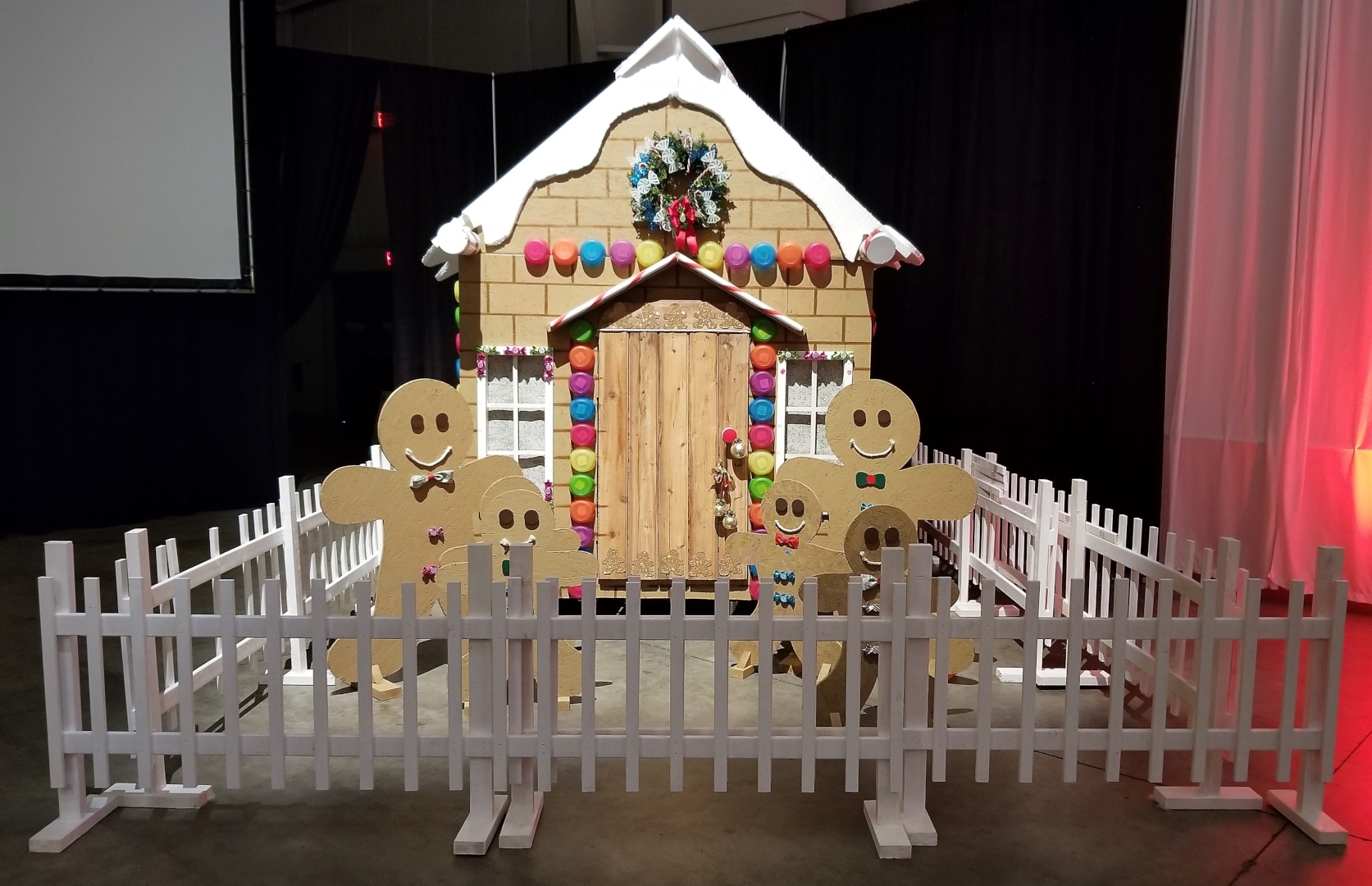 On Monday, December 11th the participants in our Seniors' Programs enjoyed their annual Christmas Luncheon at TRADEX here in Abbotsford. Surrounded by Christmas decorations, the cozy gathering enjoyed companionship, door prize draws and entertainment by local musicians the Chilliwack Harmony Chorus, Kimberly Bloom and Hannah Hathaway.
Of course, they also celebrated the season with a feast of a turkey dinner, including all the trimmings and dessert. The Christmas Luncheon was kindly sponsored by Dr. Jonathan Tsang, Farm Credit Canada, TRADEX and the ACS Lunch With the Bunch program. Thank you to everyone who helped make it happen, and to those who joined us for fun and festivities!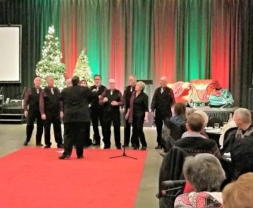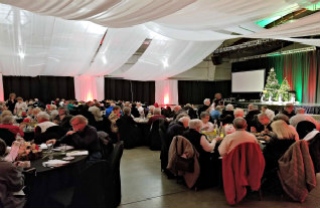 If you or someone in your life would like to know more about the different programs we offer for seniors, please take a look at our programs page or contact senior@abbotsfordcommunityservices.com.
Services and activities include Meals on Wheels, computer classes, medical transportation and income tax assistance.