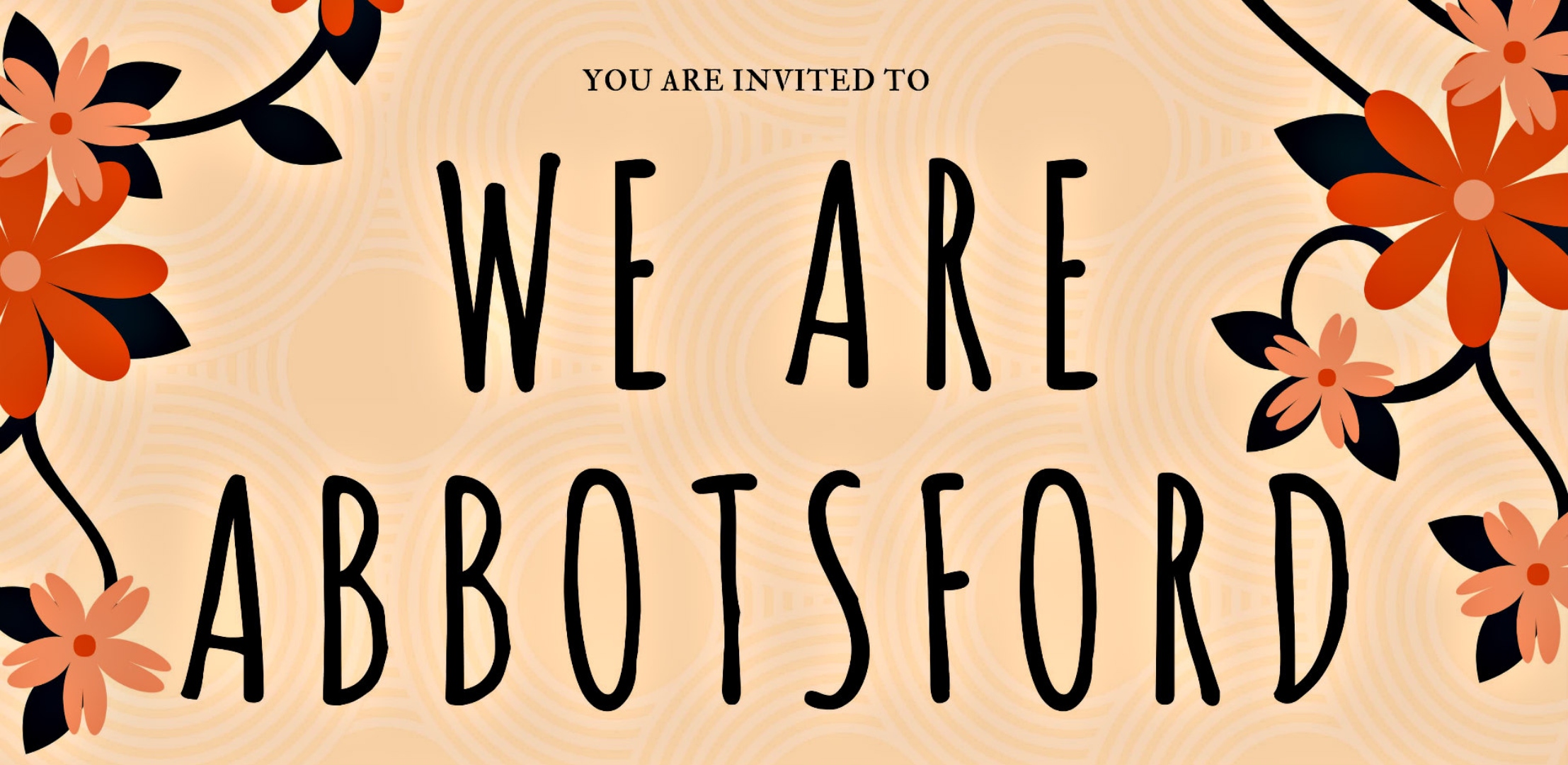 November 7th at The Reach Gallery Museum. Doors open at 6 pm.
We invite you to an evening of art, dialogue, entertainment, food, and friends. 
Abbotsford is made up of many cultures – all of which have shaped, built and enriched this community which we call home. Yet, the concept of multiculturalism still brings forth ideas of the "other", the "foreigner", and "outsider". This event seeks to engage participants on issues of citizenship and inclusive communities through artistic expressions in an intimate community space.
Light refreshments provided.
Live performance by Saint Soldier, community art, spoken word, Mi'kwite'tmn (Do You Remember) art exhibition by Ursula Johnson, Turban tying by Turban, eh? pop culture trivia game, henna, poetry in different languages and so much more!
Community members from different cultural backgrounds and experiences will also be holding a story-telling segment where they discuss why it is essential to normalize multiculturalism.
Join us as we seek to inspire a deeper understanding of the people, places, and events that shape our community.
FREE tickets are available on Eventbrite.