One Line Referral
Connecting Abbotsford residents with social services that meet their unique needs
Not Sure Who to Ask?
The One Line Referral program at Archway connects members of the public to the social services they need in the community. Whether you're seeking resources for yourself or a family member, One Line Referral can save you the time and stress of contacting numerous organizations in search of the right supports.
Both self-referrals and referrals from other organizations are accepted.
We Provide Information and Referrals for:
Immigrant and refugee services
Legal advocacy programs, including support with tenancy and benefits
Youth services
Senior services
Supports for families with young children
Mental health, substance use and counselling services
Other health practitioners*
Programs for Persons with Disabilities
Domestic violence and abuse counselling
*Please note we cannot provide referrals to medical specialists.
Referrals and information are provided for other Archway programs as well as organizations and professionals in the local community.
We acknowledge the financial support of the Province of British Columbia.
Call Today! 778-345-8013
Support is always available in both English and Punjabi. Referrals can be made for assistance in other languages.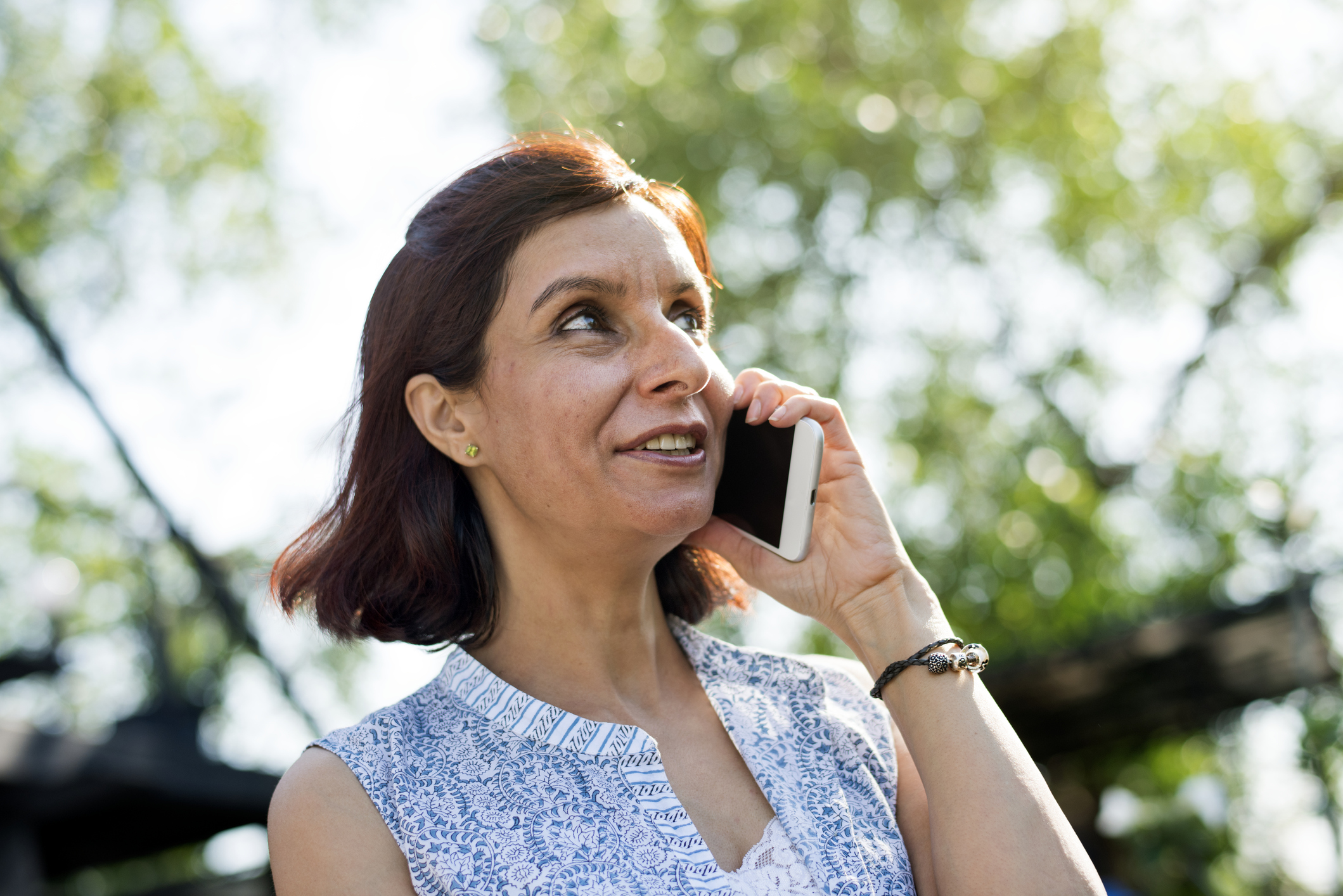 One Line Referral
#5 – 32700 George Ferguson Way
Abbotsford, BC V2T 4V6