Stop Exploiting Youth (SEY)
Supporting youth who are sexually exploited or at high risk of sexual exploitation
Stop Exploiting Youth (SEY)
Stop Exploiting Youth provides intensive outreach services for youth who are sexually exploited or at high risk of sexual exploitation. We support them in exiting exploitation and recognizing and engaging in healthy relationships.
The program also raises community awareness on the issue and provides community education, workshops and groups. 
Stop Exploiting Youth is a program of our Youth Resource Centre (YRC), which is a one-stop-shop for youth and their families who want a helping hand to connect with each other and/or the community.
Who We Help
Any youth age 12 to 18 living in Abbotsford
To Access the SEY Program
Please call us, or email or fax us a referral form. 
After referral the intake worker will contact you within 2 business days.
Please note that we often have a waitlist for this program.
Did You Know?
Archway has been providing the Stop Exploiting Youth program since 2005 and services for youth since 1969.
Hours of Operation
Monday – Friday Flexible hours to meet the needs of youth
Address
Archway Community Services –
Old Courthouse
2420 Montrose
Abbotsford V2S 3S9
Stop Exploiting Youth Rally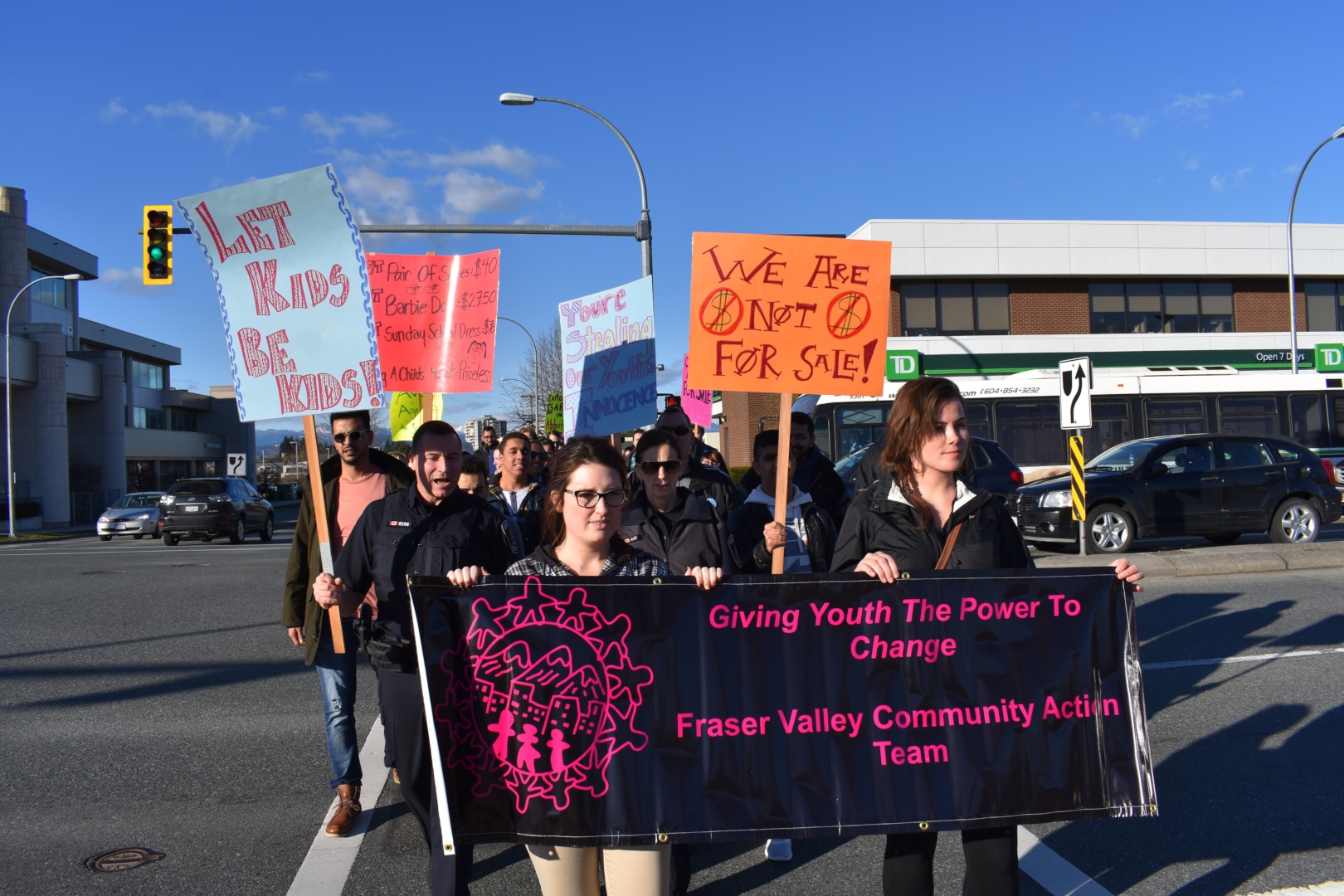 The SEY program and Abbotsford Community Action Team participate in an annual, community-focused rally to raise awareness of youth sexual exploitation, during Stop the Sexual Exploitation of Children and Youth Awareness Week in March.
""We need to be aware that sexual exploitation of our youth is happening in our community, although it's often hidden behind closed doors. It can affect any family regardless of culture, religion, or socioeconomic background. With awareness, we can reduce the numbers and put an end to the sexual exploitation of our youth.
Stories & News from Youth Services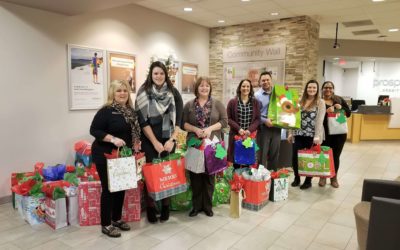 Prospera Credit Union is once again coordinating gifts for disadvantaged youth through the Youth Angel Tree Project. Now in its seventh year, the Youth Angel Tree Project makes wishes come true for local youth. Trees are set up at local Prospera branches featuring...