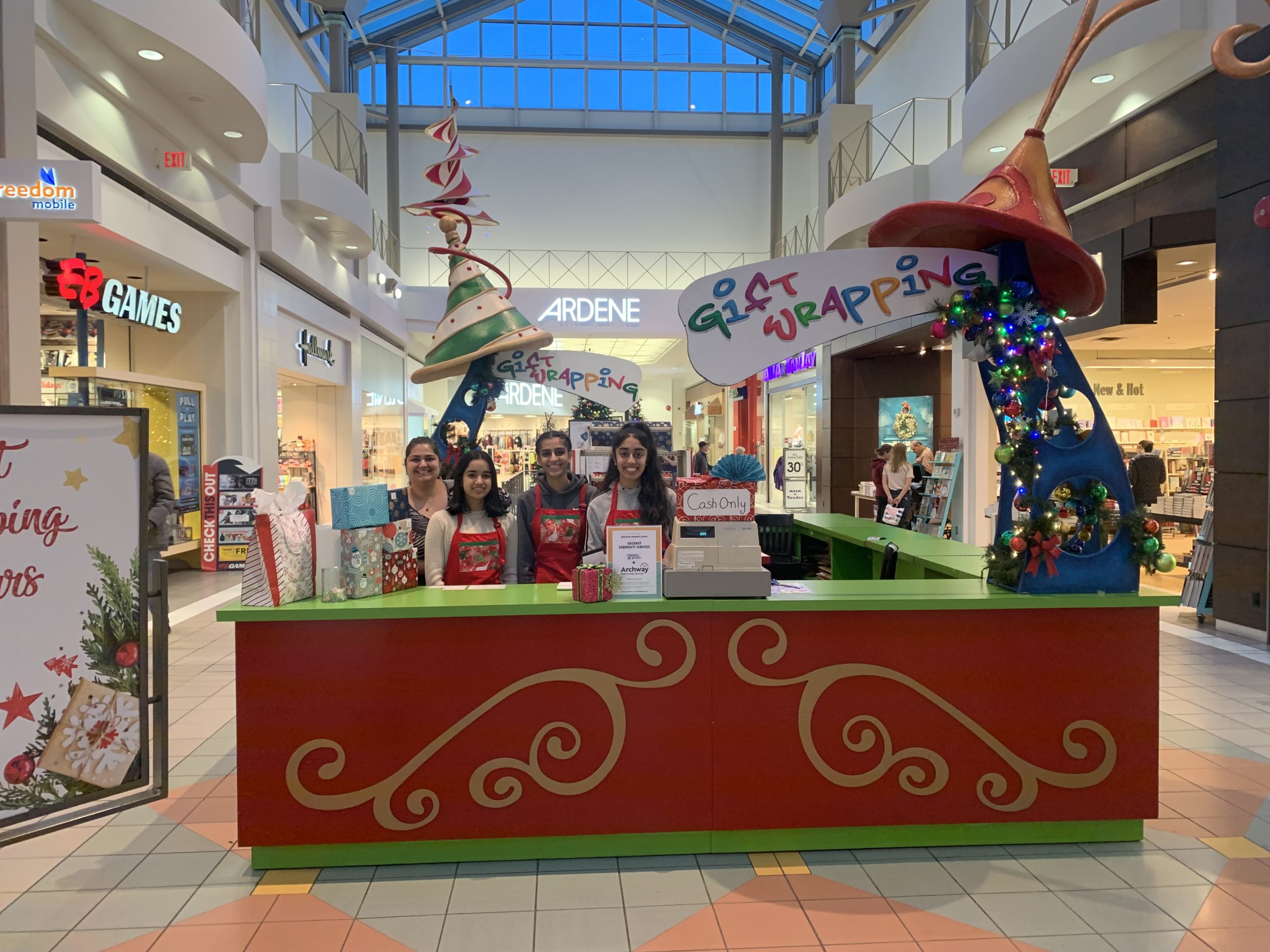 Christmas Gift Wrapping at Seven Oaks Mall
Looking to Get Gifts Wrapped? 
Save time during the busy holiday season while supporting Archway and newcomers to Canada. The booth will be by the former Guest Services outside the Bay Entrance in the Sevenoaks Shopping Centre. 
Gift Wrapping Services
Minimum suggested payment for different gift sizes:
– Small: $5;
– Med: $8
– Large: $10
– XL/bulky/rushed: $15
Or pick up a convenient DIY gift wrap package for $5.
Contact Details
Connections@archway.ca
236-380-3077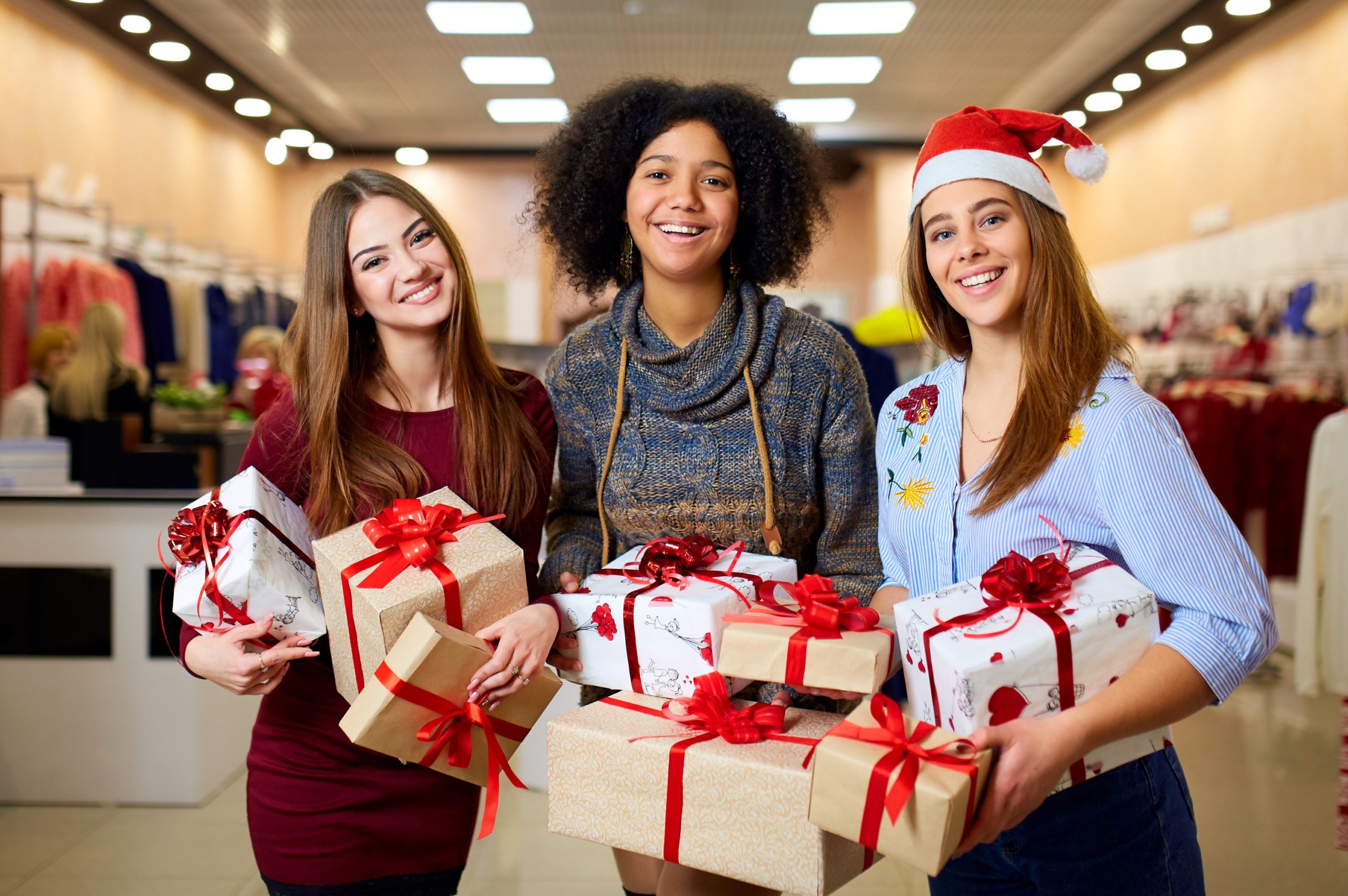 Gift Wrapping Schedule
December 4th – 23rd
Wednesdays 12pm to 7pm
Thursday/Friday 12pm to 9pm
Saturday 10am to 7pm
Sunday 11am to 6pm
December 24th – 10am-5pm
Volunteers Needed
Volunteers are needed again to help wrap some Christmas cheer at Sevenoaks Shopping Centre! If you like wrapping presents and have some time to spare, gift wrapping shifts of two to three hours are open from December 1st to 24th. Please indicate your general availability in the form and then we'll confirm specific shifts. 
Gift wrapping is done by donation with all proceeds benefiting the Community Connections program at Archway Community Services.