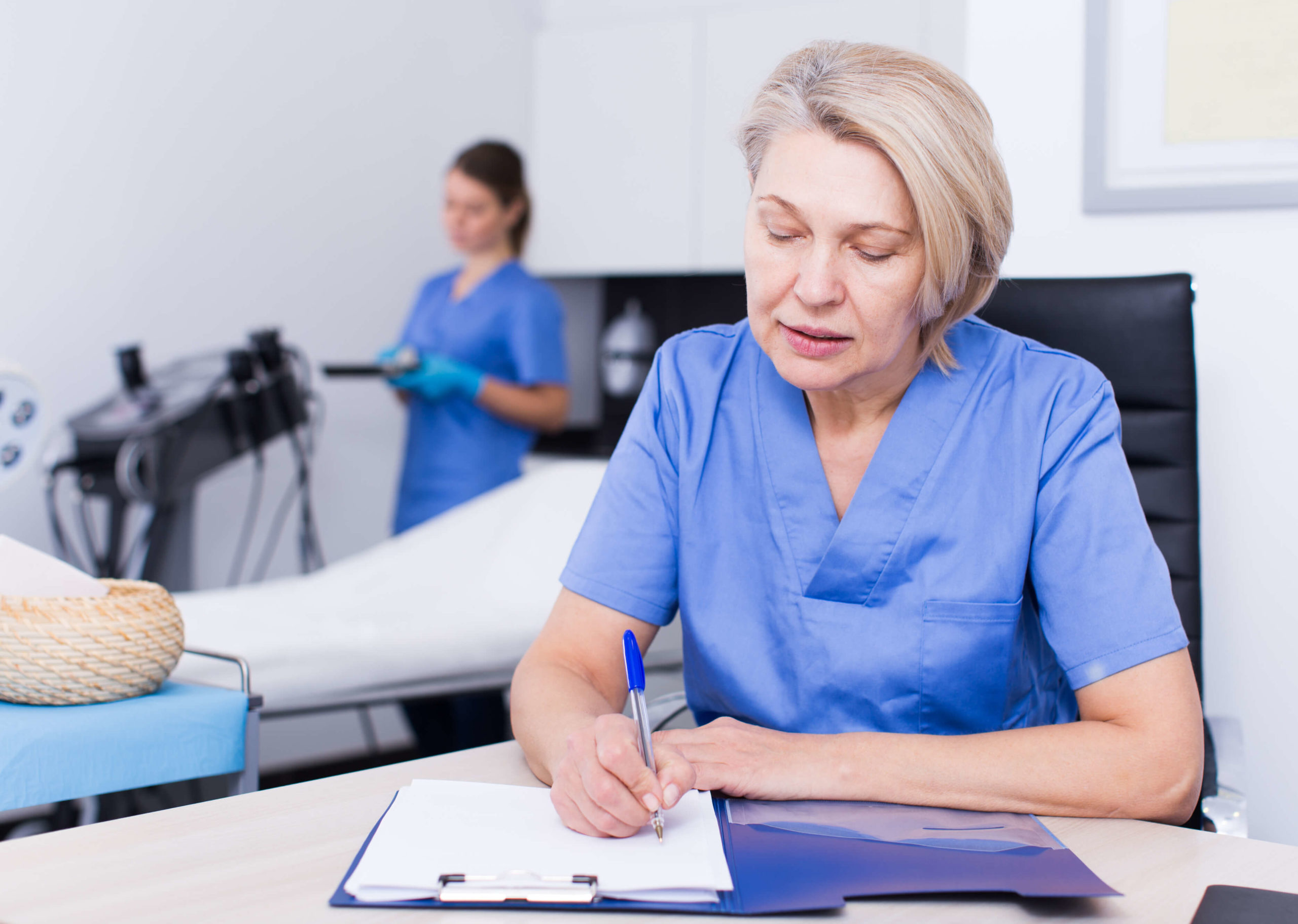 The Archway STRIDE for Older Workers program has an exciting new initiative to help match local employers with great candidates who have completed STRIDE. Can your business lend a hand?
Participating can help efficiently match employers with qualified, pre-screened and reliable job seekers who are ready to start work immediately. It is designed to save businesses time and money on advertising jobs and sorting through unsuitable applicants.
Are you an employer who's interested in participating?
If so, please create a short video aimed at job seekers in STRIDE. You may wish to let them know:
What your most common hiring needs are
Your expectations of candidates and employees
A few tips they can use to be best prepared for a potential future interview
Videos don't need to be long or of professional quality. 1 – 5 minutes filmed horizontally on a smartphone is excellent! They will only be shown to participants in our STRIDE program.
What are the benefits of hiring a STRIDE graduate? 
They are mature, reliable and loyal employees.
They are genuinely motivated to find employment and achieve workplace success.
They have excellent employability skills including accurate time management, customer service and business ethics. 
They have updated their skills for the modern workplace and qualified for workplace certifications in addition to their previous education and experience. 
They are ready to start right away. 
For more information on this initiative and to learn more about the specific benefits for employers who connect with STRIDE, please call Frank Amadasun, Program Supervisor, at 604.557.3690, email stride@archway.ca or visit the STRIDE webpage to learn more.
"We're bridging the gap between older adults seeking employment and the skills that employers need."